We sent our writer to get hypnotized by Misha Tuesday: Magician and Hypnotist to help debunk the mysticism and misunderstandings surrounding the practice of hypnotism.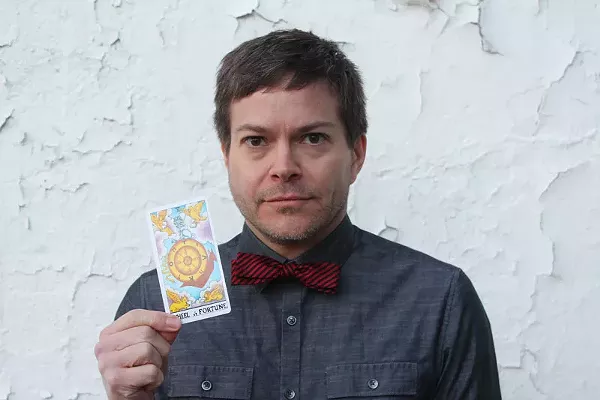 Hypnotist Misha Tuesday puts us under his spell for Mystic Nights
Within minutes of meeting Misha Tuesday, I become a human magnet. My hands meld together, my arm refuses to bend, and my mind is surprisingly…


Source
Some local news is curated - Original might have been posted at a different date/ time! Click the source link for details.