Did your swipe right end in a fairytale ending or a dating disaster? We want to feature your stories in our upcoming Lust issue!
E-mail lust@metrotimes.com by Feb. 6 for your chance to be featured!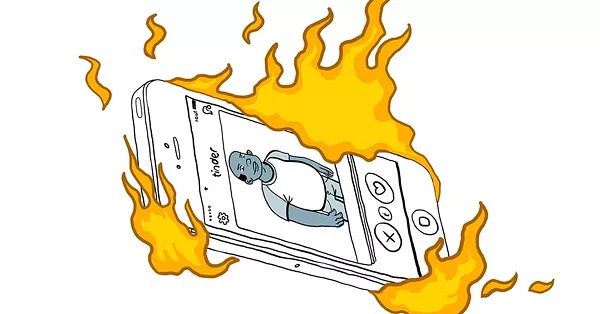 'Metro Times' wants to hear your tales of online dating!
It's that time of the year again. Metro Times' annual Lust Issue is just around the corner, which means we're in search of sexy stories…


Source
Some local news is curated - Original might have been posted at a different date/ time! Click the source link for details.