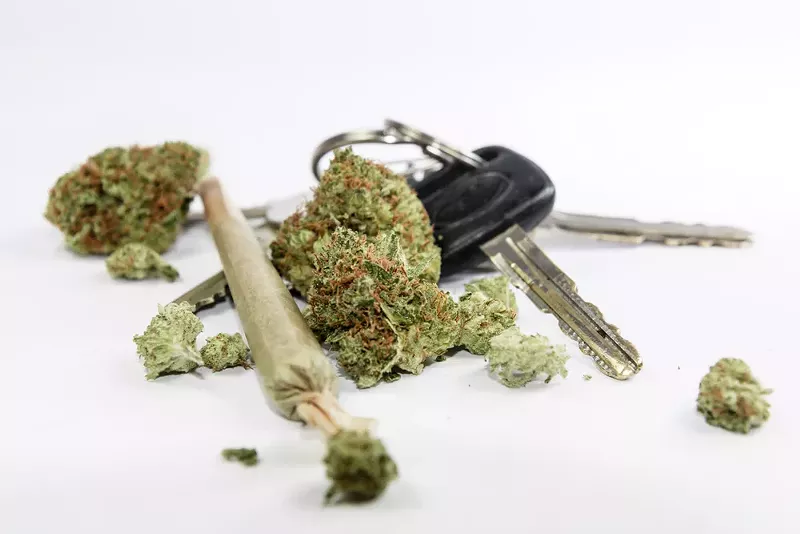 A new study from the University of Michigan found that more than half of the medical marijuana patients surveyed fessed up to having driven while under the influence of cannabis.
According to its findings, 56 percent reported driving within two hours of using marijuana, 51 percent said they drove while a "little high," and 21 percent reported driving while "very high."
The researchers found the results to be "concerning."
"In light of cannabis policies expanding legal access to cannabis and given the risks of impaired driving, these findings underscore the needs for interventions to prevent impaired driving among individuals using cannabis for medical reasons," the authors wrote.…
Original published: 2019-01-10 11:59:00 Read the full Detroit News here
---
Some local news is curated - Original might have been posted at a different date/ time! Click the source link for details.